Electric Ford Charging Stations
near Pelham, AL
Have you recently financed a Ford EV and find yourself wondering "Where can I charge my electric car?" You can find the answers to all your questions at Ernest McCarty Ford. Plus, you can plug in your car for a quick charge at our Ford dealership near Pelham, AL. Interested in learning about how to install an EV charging station at your home or looking to get behind the wheel of a new electric Ford? Reach out to our local Ford dealer to learn everything you need to know about Ford EV charging and owning an electric vehicle.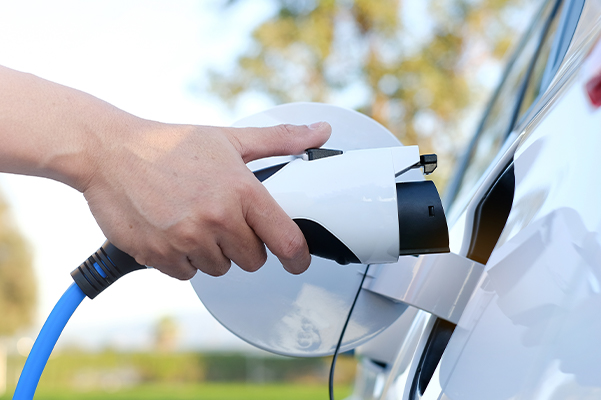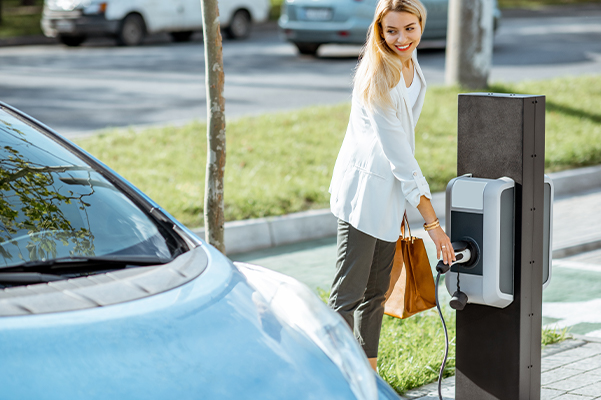 Electric Ford Sales near Pelham, AL
Go electric and reduce your carbon footprint when you buy a new Ford EV, for sale near Pelham, AL. There are exciting new electric Ford vehicles on the way, including the 2021 Ford Mustang Mach-E SUV and the one-of-a-kind 2022 Ford F-150 Lightning truck. Whether you preorder a 2021 Mustang Mach-E or custom order a new F-150 Lightning pickup, our nearby EV charging stations will be here when you need them. We'll gladly show you how to charge an electric car and give you a rundown on the stunning Ford EV lineup.